Today is officially the first day of Fall and the cooler weather is upon us. There is nothing quite like getting into your warm bed on a bitterly cold day and we have just completely changed the cozy bed game.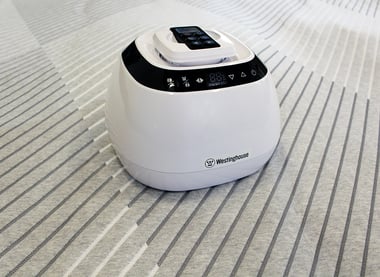 Westinghouse's Radiant Heat Mattress Pad is truly revolutionary in that it safely warms your bed without the use of electromagnetic waves. The radiant heat allows your mattress pad to warm your entire bed to the temperature you desire. Do you and your partner prefer different sleeping temperatures? No problem! Our Radiant Heat Mattress Pad also come with dual zones so everyone enjoys the temperature that makes them most comfortable. Not only for warmth, the mattress pad can ease your back and neck pains with its reliable energy efficient warm water flow. Save up to 10% a year on your heating bill simply by turning on this sleep system and setting the thermostat back.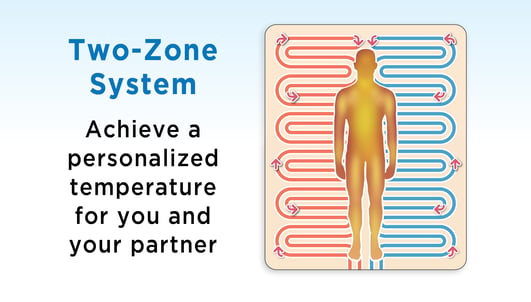 Click here to learn more about this safe, comfortable way to get your best nights sleep or click here to purchase and be one step closer to making bed time the best time of the day.