The NEW Elite Ultra High Efficiency Condensing Boiler & Combi Units
HTP is thrilled to announce the launch of our Elite Ultra Boiler and Combi units.
This high efficiency boiler was co-designed by our award winning Italian engineers with two main components in mind: quality and dependability. Constructed in a certified World Class Manufacturing (WCM) facility that produces over 500,000 boilers a year, our team has gone above and beyond to ensure the Elite Ultra has the most up to date technologies including HTP link, a built in state of the art WiFi solution, while remaining energy efficient. Not only is this boiler sure to perform and last, it is also 100% quality and safety tested.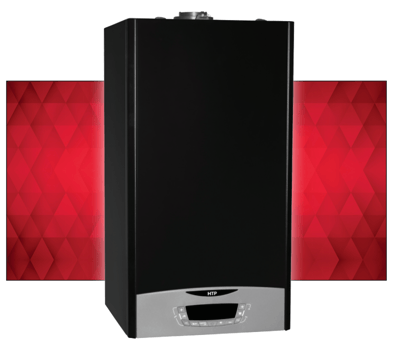 The Elite Ultra comes equipped with the patent pending XtraTech Durable Stainless Steel Heating Technology providing peace of mind that the boiler will resist corrosion and require less maintenance. The tube surface, which is up to 150% larger than conventional designs ensures extremely low water pressure drop and high performance. Turbulence caused by the increase in water flow acts as a scrub to the internal walls and reduces heat exchanger deposits ensuring a longer lifetime in your boiler.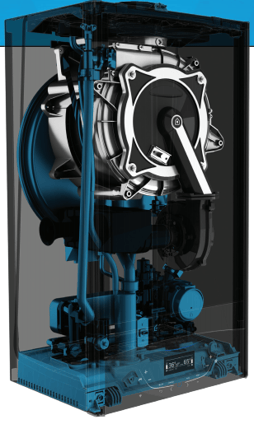 This state of the art boiler has a 11:1 turndown ratio that limits short cycling and provides more efficient energy consumption all while boasting a whisper quiet operation. Serviceability has never been easier with the Elite Ultra's easy to use interface which has a full text and intuitive menu from which you can easily set the temperature you desire, activate functions and even manage different heating zones. The heat exchanger burner doors also feature a 4 bolt design for easy cleaning access, while the snap connectors make removing individual components a breeze.
Boiler and combi units are available in natural gas but come with conversion kits. Check out more about the impressive Elite Ultra Combination Boiler here.