Things to Have Handy if You're Calling Tech Support
We are so glad you have trusted HTP with your comfort needs! We hope you should not need our assistance, but with the cold winter months approaching, now is a good time to go over the basics for how to better prepare yourself should you need to call into our Technical Support for help. By following the below check list, the process will be much quicker and we will be able to assist you right away.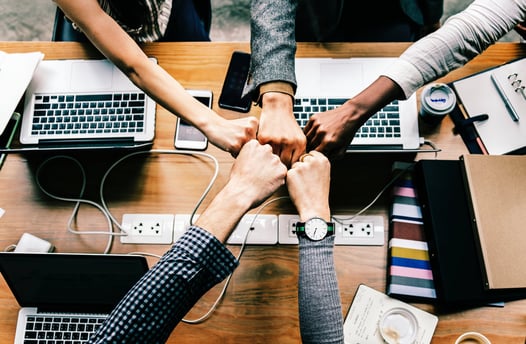 To help us help you, please have the following basic information readily available when calling for assistance:
Have your model and serial number ready. We cannot look up your boiler or parts without this crucial information. Many product lines have multiple generations and revisions and this information will ensure we can get you the right specs and parts for your boiler. While exact location of the model number can vary, it is typically located on the ratings tag.
Know which error codes you are experiencing. If your boiler has shut down or is experiencing a lack of service, it has likely shown you the reason through a displayed error code. The more we know about the errors being displayed, the better we can assess the real issue.
Know the facts. Are you without heat, domestic hot water, or both? Does it ignite? Does it try? Does it light but you are lacking heat or hot water? Is it running longer than usual or is it louder than usual?
Have your service professional get real numbers. The less vague the better. We need Ohm's from sensors, temperature readings, voltage readings, flow rates, and RPM's of fans. The more precise and detailed the information is, the better we can serve you.
Be as Acurrate as Possible. The more accurate you are with last service dates, the better we will be able to help. Photos of the unit can often show upkeep of maintenance.
Read your Warranty. The written warranty found in the back of every manual for every product we have ever sold is a very important contract between you and us. It clearly explains what you can expect for parts and heat exchanger replacement as well as all the time frames for coverage. It will help to look up your install date or the manufacture date on the boiler's ratings tag and see what that product's warranty covers and for how long.
Try to be patient. We understand that being without heat or hot water is frustrating, and we all work very hard to get your unit back up and running. We are here to help you identify the issue, get you the diagnosis, find your part numbers, and get you the parts you need. Our commitment to you is to offer fast, friendly service and to respect the fact you are in need of help.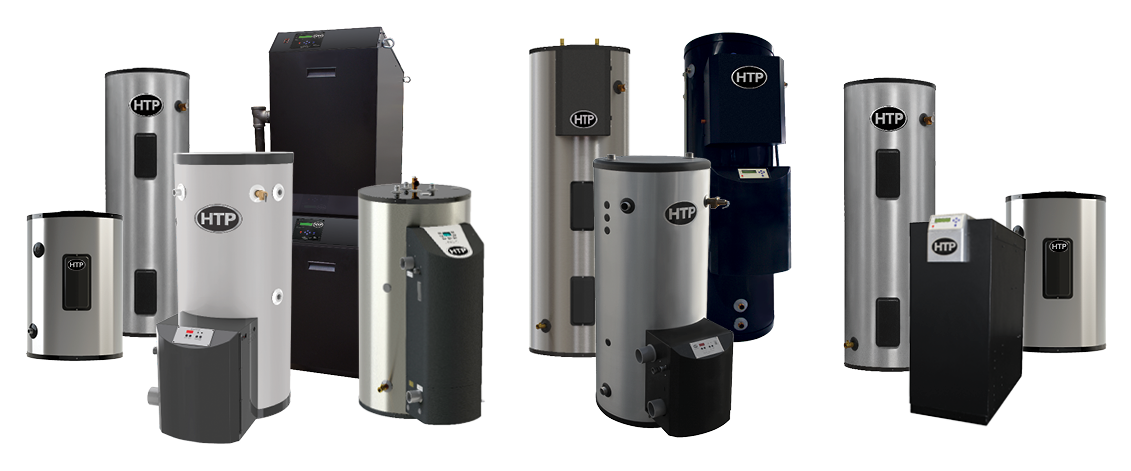 Remember, we are here to help and want to see you back up and running as soon as possible. The more information you can supply us with, the better we can serve you. If you have additional feedback and would like further assistance, our Technical Support Manager, Tim White, would be more than happy to speak with you directly.