Website Features Updated
We're constantly looking for ways to improve our website and keep up with the latest and greatest features. We've recently gone in and made some updates to help you access useful tools and images easily.
High Res Photos Just a Click Away
Have you checked out the update to our Product Photo page? This page features a link that brings you directly to HTP's Flickr account. There, you will find all high res photos of our products. Take a look around to find interior shots, side views and more of some of our most popular products. Whenever you need to, you can just jump on the site click the product photo page.
Literature, Brochures & Catalogues - Oh My!
Did you know you can access literature, full brochures and individual product catalogues on our website? All you have to do is click on Manuals & Literature under the professionals tab. There you will have full access to our most recent product brochures, installation manuals and more!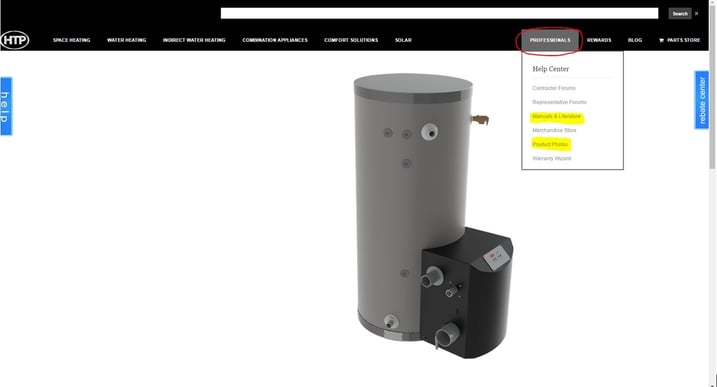 Take a look for yourself at htproducts.com! Wish there was something up on the site that you don't see there already? Send us an e-mail at Marketing@htprodcuts.com.