Changes to the RGH Floor Model Numbers
In preparation of product line growth, the model numbers for the RGH Floor have been updated.
The RGH aka The Crossover Residential/Commercial Floor Water Heater, is a revolutionary product and was designed to be the most highly efficient affordable residential tank type product in the industry. These models are Energy Star certified and combine the flow capacity of a 50 gallon tank type water heater with the continuous flow feature found in tankless water heaters.
The Crossover can also be used in several applications, such as space heating, recirculation, solar water heating and geothermal applications. It is lightweight at 110lbs and is 22 inches in diameter with a stainless steel tank, making it easy to install in attics. Small footprint, big output.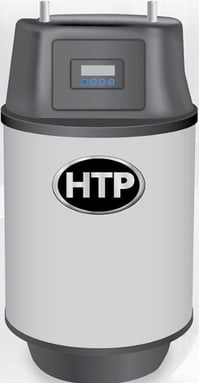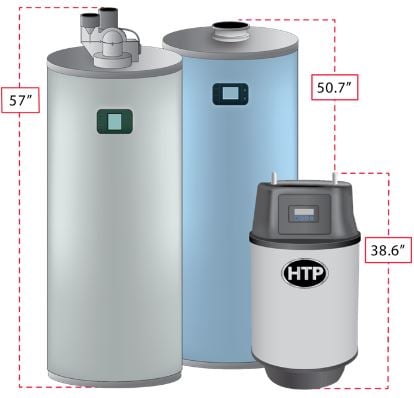 HTP looks forward to contining to grow this product line. The updated model numbers along with their previous models are in the chart below.

For any inquiries regarding this model change please reach out to our technical support team by telephone at 508-763-8071 or via e-mail at techsupport@htproducts.com.