School Is In Session..
The kiddos have recently gone back to school, but our HTP units are working hard year round for a few schools in New Jersey. Ranging from Elementary to High school, our tankless Hydra Smart Series of water heaters are the trusted source for hundreds of students and faculty's comfort solutions.
Learn more about the products and see the installs below: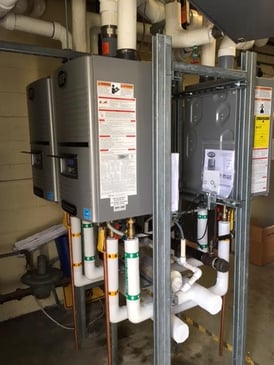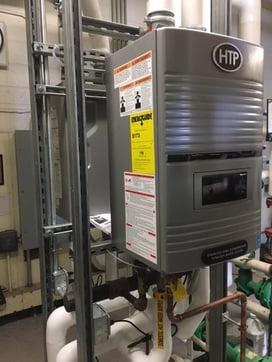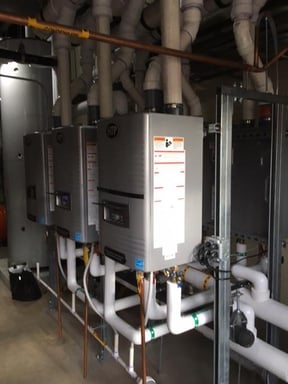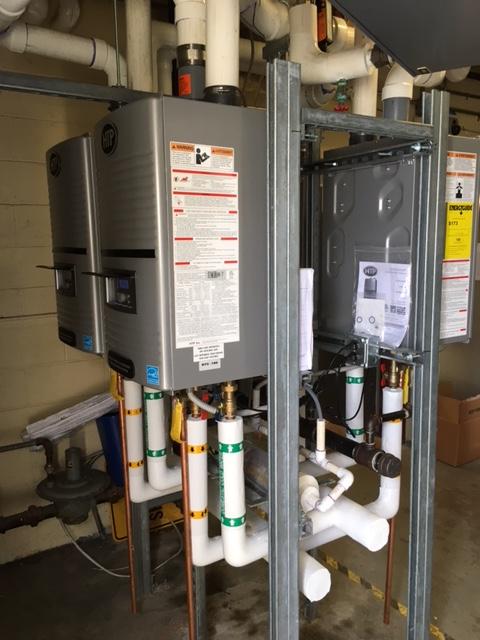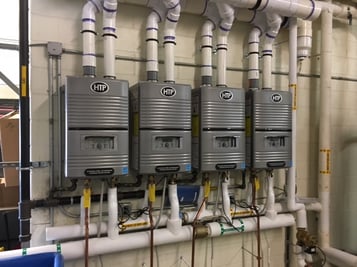 Tankless Water Heaters (commonly referred to as on-demand or instantaneous water heaters) provide hot water when needed versus traditional tank type water heaters, which store the hot water. A major benefit to using a tankless water heater is that it doesn't produce the energy losses associated with tank type water heaters. The result is increased efficiencies and cost savings.
Click here to learn more about our RT Series!