HTP's New Printing Method
To our representatives:
Effective immediately all requests for Product Catalogs will go directly through HTP. We will no longer be using Fowler as a third party printing company.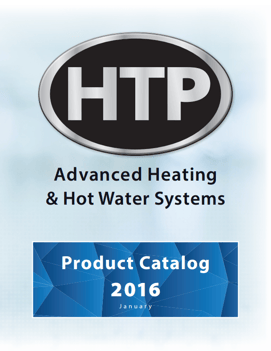 In an effort to ensure up to date information within our catalogs and reduce turnaround times we will now begin printing in-house. Our in-house printer will allow us to print on demand, while providing the same high quality catalogs you are used to at the same affordable price. Printing on demand will allow us (and you) to reduce the number of obsolete catalogs within stock. This ensures the latest products are included as well as any new models and recent product changes.
There's more than one way to order:
Include part # MKTLIT-78 in your regular parts orders, then email orders@htproducts.com
Visit www.shophtp.com and use part number MKTLIT-78 to order.
Commission representatives should contact marketing@htproducts.com to order their catalogs.
This will make shipment of the catalogs to our representatives easier and potentially reduce shipping costs when combined with a parts order.
Please let us know if you have any questions. Thank you.