HTP's Annual Pumpkin Decorating Contest
This week HTP held their annual pumpkin decorating contest! Juding took place this morning to decide on the most creative pumpkin. The first place winner received a $50 American Express gift card, second place won a $25 American Express gift card and third place won a $10 Dunkin Donuts gift card. This contest is held by HTP every October to allow for some festive office fun! Check out the winners below: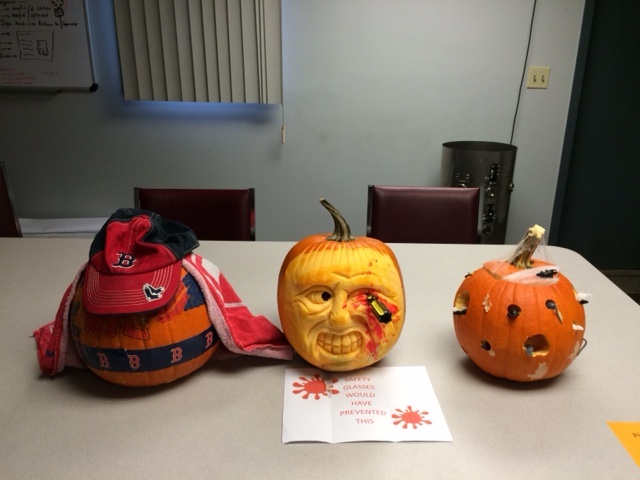 1st Place: Charlie Frizado
2nd Place: Samantha Cabral
3rd Place: Mark Kiss
Stay tuned to see our employees in costume tomorrow!