Celebrating Energy Awareness Month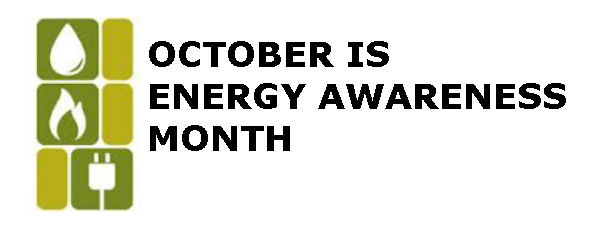 October is National Energy Awareness Month - a month that gives us the chance to bring light to clean energy and energy efficiency. Throughout the month, officials work to raise awareness of clean energy technologies while focusing on finding lasting solutions to our energy challenges.
The month of October provides numerous opportunities to learn about energy efficiency, purchasing energy efficient appliances, investing in renewable energy sources and the overall importance of clean, domestic sources of energy.
At HTP, we proudly manufacture high efficiency and eco-friendly products. Many of our products are Energy Star certified, helping save energy and money.
This month we urge you to take note of the various clean energy events and activities happening throughout the nation. We will continue to post updates on National Energy Awareness month on our blog and social media. For more information on National Energy Awareness month and its events, visit Department of Energy online.