2015 AHR Expo Recap
The HTP staff has returned from Chicago! We are very excited with the turnout this year and impressed with all the new products that were displayed. We would like to thank everyone that took the time to stop by our booth and learn more about our high efficiency products. If you requested more information about our products, you will be receiving an email shortly with product brochures.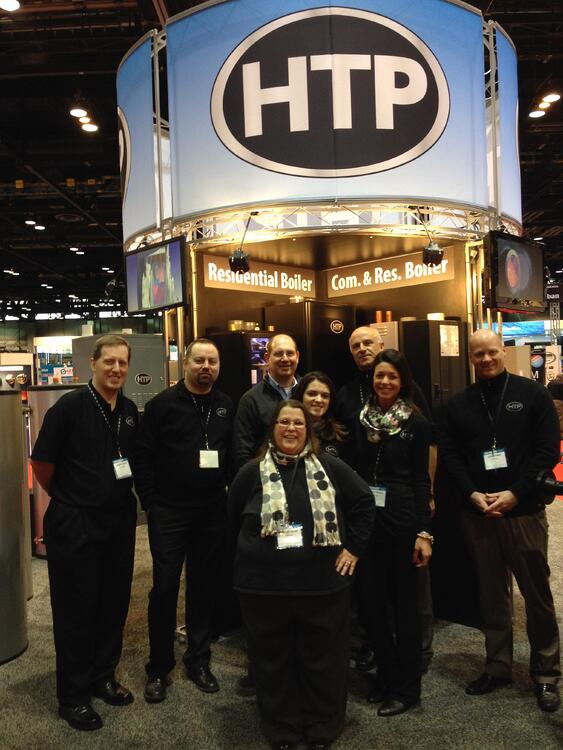 Didn't get a chance to stop by the expo? Below are some products that we featured at the show!
Enduro Ti - our new super efficient commercial condensing boiler, made out of extremely durable stainless steel & titanium blend. Stay tuned for more info on this product!
High Efficiency UFT Boiler - our new medium mass boiler with a 316L stainless steel fire tube heat exchanger, 95% AFUE. Stay tuned for more information!
Want to see more images from the show? Check out our facebook and instagram!
Also, check out our Twitter to see what went on during the show!