Suiting Any Application with the EnduroTi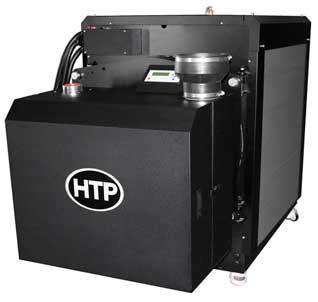 Did you know that the EnduroTi can be used with many applications including radiant floor, fan coil, base board, snow melt, DHW (with indirect tank), and a pool heater (with indirect tank)!
The EnduroTi comes in two models - 750,000 BTU and 1,000,000 BTU - and operates at 4,500 feet above sea level without additional parts or adjustments. This high efficiency system has up to a 93.2% thermal efficiency rating and operates with an extremely efficient hyper-jet combustion system with a modulating inward firing burner. Its 10 to 1 turndown allows the EnduroTi to operate at lower firing rates which reduces short cycling, conserves energy and improves component reliability!