Drum Roll Please - Our Most Efficient Boilers of 2018 are ...
HTP is honored to have our products listed as some of the most efficient in the industry and we are even more proud of a few of our boilers which have made the 2018 Most Efficient Boiler list!
Check out our best performers below:
Elite FT Boiler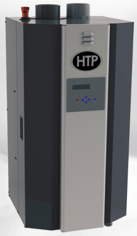 A high efficiency heating boiler for commercial applications. This versatile unit is wall hung and comes in two models, ranging from 285,000 to 399,000 BTUs. It's exclusively designed stainless steel heat exchanger provides superior heat transfer. It has up to a 96.8% AFUE rating with a 10 to 1 turndown ratio. Top and bottom connections are featured on these units for greater installation options.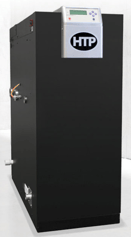 The Elite Premier is a low mass boiler with a 316L stainless steel heat exchanger. This versatile unit has an impressive range, with seven models reaching up to 399,000 BTUs. This floor standing or wall mount system is good for both residential and commercial applications. It is 96% efficient with a 10 to 1 turndown ratio. It vents in inexpensive, easy-to-install PVC pipe, up to 200 combined feet; no primary/secondary piping is required. The Elite Premier has a 12 year limited warranty.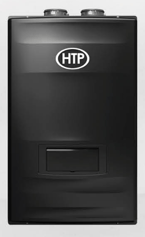 The UFT Boiler is a medium mass high efficiency boiler. This advanced modulating gas condensing boiler has a 316L stainless steel fire tube heat exchanger with a 96% AFUE rating. It also has ultra-low NOx emissions, making the UFT eco-friendly and your best option in today's green market. It is available in both a wall mounted version and a floor standing version.

Recognize any of the products above and have installed/currently use them? Please send us your install photos and experiences with them to marketing@htproducts.com. We love seeing them in action and could feature you on our social media channels!