The Eco-Friendly Hydra Smart RTC-199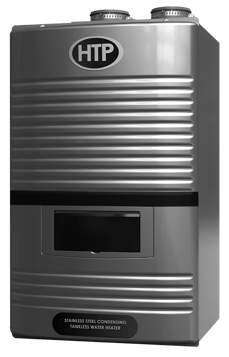 Did you know that our Hydra Smart RTC tankless water heater has up to a 0.95 Energy Factor? This makes the RTC-199 Energy Star certified! The Energy Star label was established to reduce greenhouse gas emissions and other pollutants caused by the inefficient use of energy. It was also established to make it easy for consumers to identify and purchase energy-efficient products that offer savings on energy bills without sacrificing performance, features and comfort.
The RTC-199 is also equipped with a low NOx combustion system and a highly innovative gas leak detector, making it more eco-friendly! It is high altitude compliant at up to 10,000 ft above sea level.