Save with HTP's Energy Star Certified Products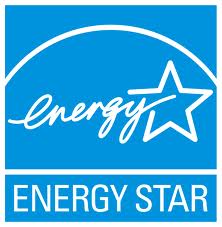 According to Energy Star, about half of the energy used in your home goes to heating and cooling. This energy use can have a major effect on your utility bill, which is why it is important to heat your home efficiently.
Natural gas heating systems have Annual Fuel Utilization Efficiency (AFUE) ratings. The higher the rating, the more efficient the heating system, and the less energy needed to heat your home. Over time, this can save you a significant amount of money. Older heating systems may have standard efficiency ratings around 60% for furnaces, and 80% for boilers, which means only 60 and 80 cents (respectively) of every dollar is being used to heat the home. Here at HTP, we strive to create highly efficient heating systems, so you can get the most out of your money. HTP manufactures condensing units, with ratings of over 90%, offering the most energy savings.
Highly efficient heating systems are also more environmentally friendly. If everyone chose to install high efficiency heating and cooling equipment over the next 15 years, it would be equivalent to removing 10 million cars from the road each year (EnergyStar.gov). By choosing high efficiency products with an Energy Star logo, the reduction of pollutants is equal to saving 1,400 gallons of gasoline over the product lifetime. HTP carries ultra low NOx water heaters, providing environmental savings. Many of HTP's products comply with SCAQMD Rule 1146.2.
Below is a list of HTP products that are Energy Star certified: