Save Money and Energy with the Mod Con Boiler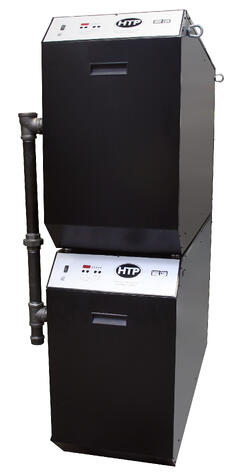 Did you know that replacing five conventional atmospheric boilers with three 94% efficient Mod Cons cut a medical facility's energy usage by 38%! Stackable units take up half of the space.
"We immediately noticed a difference at the gas meter," said building superintendant Gary Thibault . "Our savings have been substantial. During the first 10 months of operation, the new Mod Con trio cut the clinic's energy by 42%."
To read more on this specific case study, click here.
To learn more about the Mod Con modulating condensing boiler and how it cane save you money, visit the webpage here.