Preparing Your Home for the Fall
Is your home ready for the fall season? We came across this article from NextStepLiving.com with tips on how to prep your home for the cold weather!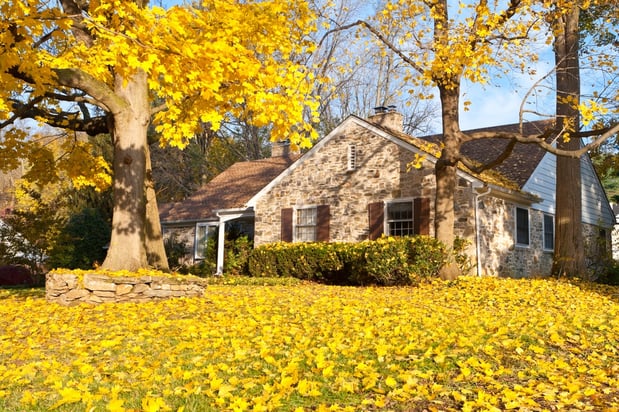 A whole-home approach can help homeowners prep for the fall and the winter cold that follows.
"A general word of advice is that if you've been putting off prepping your home for fall or winter either because it's not cold yet or you were too busy with summer fun, you've got to make it a priority," says Next Step Living Home Energy Advisor Zak Elgart. "Now is the prime time to move forward with scheduling your insulation and air sealing. As soon as it gets cold, everybody starts calling, so beat the rush, and call ahead.
Get a free windows assessment and replace your under-performing, single-pane windows with double- or triple-pane ones," Elgart adds. "The payback on this can be huge if your state offers financing or rebates for energy-efficient windows. You also want to think about your HVAC systems, like a hot water heater, which you definitely don't want to fail you in cold weather. If your heater is older than eight to 10 years, it's probably time to think about replacing it. You want to avoid making a hasty decision during an emergency and regretting your choice afterwards. Get the information, do your research and talk to an expert to be ready when winter hits."
How are you preparing for cold weather?
For more tips on how to cut your energy bills and your carbon footprint check out our resources on home energy saving. Meeting with a Next Step Living® energy advisor is the best way to find out what further steps you can take to make your home more energy-efficient.
(Original article: http://www.nextstepliving.com/blog/how-can-you-prep-fall)