Preparing for the Heating Season
Winter is quickly approaching! Are you ready for this heating season? Below are some tips from the Department of Energy to maintain your heating system and save energy during the cold months.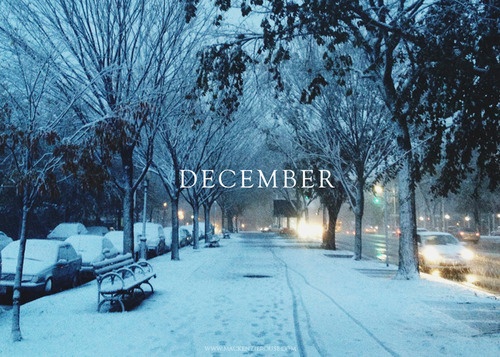 Adjust the Temperature
When you are home and awake, set your thermostat as low as is comfortable.
When you are asleep or out of the house, turn your thermostat back 10° to 15° for eight hours and save around 10% a year on your heating and cooling bills. A

programmable thermostat

can make it easy to set back your temperature.
Find out how to

operate your thermostat

for maximum energy savings.
Find and Seal Leaks
Maintain Your Heating Systems
Schedule service for your

heating system

.
Find out what maintenance is required to keep your heating system operating efficiently.
Furnaces: Replace your furnace filter once a month or as needed.
Find out more about maintaining your

furnace or boiler

.
Wood- and Pellet-Burning Heaters: Clean the flue vent regularly and clean the inside of the appliance with a wire brush periodically to ensure that your home is heated efficiently.
Find other maintenance recommendations for

wood- and pellet-burning appliances

.
(Read the full article here: http://energy.gov/energysaver/fall-and-winter-energy-saving-tips)