2016 Massachusetts Clean Energy Industry Report
The 2016 Massachusetts Clean Energy industry Report was recently published, and HTP is honored to have been featured as we pride ourselves in state of the art, high efficiency products. Below are the photos that were taken which showcase the hard work that goes into creating our solar panels.
The Massachusetts Clean Energy Center (MassCEC) is a publicly-funded agency dedicated to accelerating the success of clean energy technologies, companies and projects in the Commonwealth—while creating high-quality jobs and long-term economic growth for the people of Massachusetts. Since it began operating in 2009, MassCEC has helped clean energy companies grow, supported municipal clean energy projects and invested in residential and commercial renewable energy installations, creating a robust marketplace for innovative clean technology companies and service providers. The Mass CEC's objective is to increase the statewide adoption of renewable energy, while driving down the costs of renewable energy and delivering financial and environmental benefits to ratepayers. To do so, MassCEC works closely with residents, businesses and municipalities to develop programs that provide renewable energy solutions for their energy needs.
To view the full industry report, click here.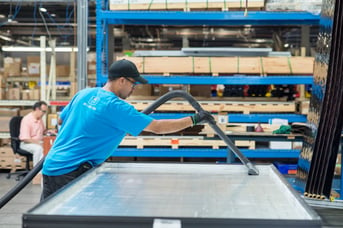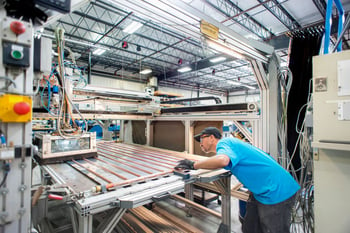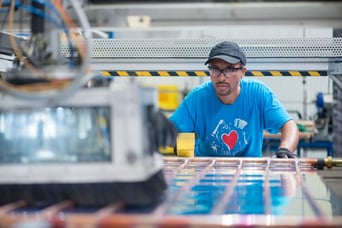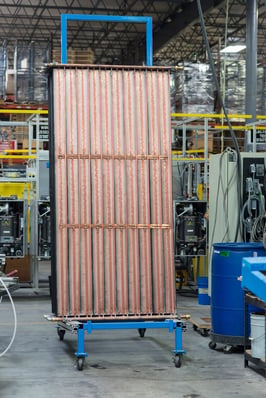 Information about MassCEC provided by: http://www.masscec.com/about-masscec