Purchasing an Energy Star rated heating system will not only save you energy, but will also save you money! Many Energy Star rated appliances qualify for a tax credit - that means money back!
Our Solar Water Heaters qualify for a federal rebate! -- 30% of the full purchase and installation price without a limitation cap. See chart below for models: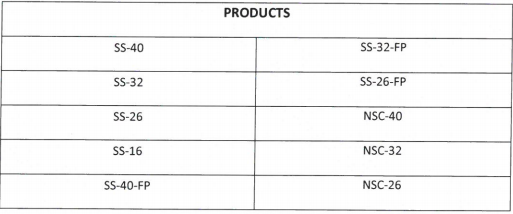 Some of our high efficiency products may also qualify for a state rebate. To see if your product qualifies for an additional state rebate in your area, check our EcoRebates tool!
To learn more about federal and state tax rebates, visit our website.