Looking for the right part for your HTP heating system? Shop our store!

The store is complete with parts diagrams, making it easy for you to choose which part you need. The store also has product images, descriptions, dimensions, and literature. Shop today!

Choose which unit you need a part for. Read the description and look at available parts you can add to your cart: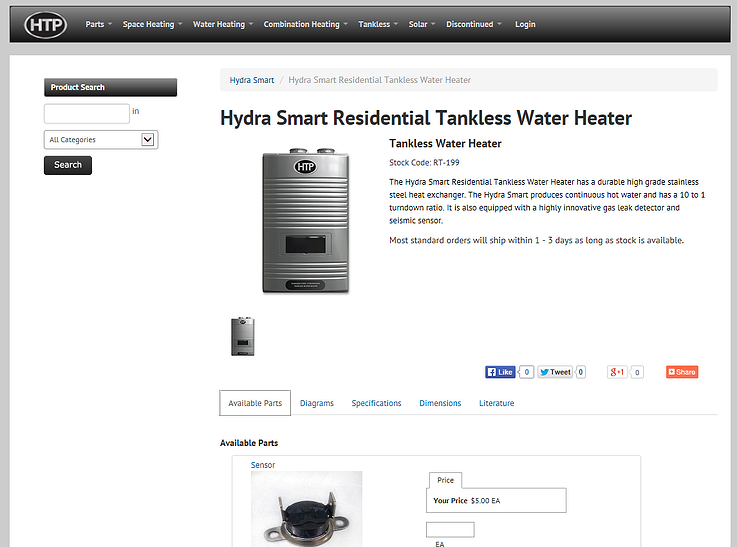 Zoom in on the unit, and click on which part you need: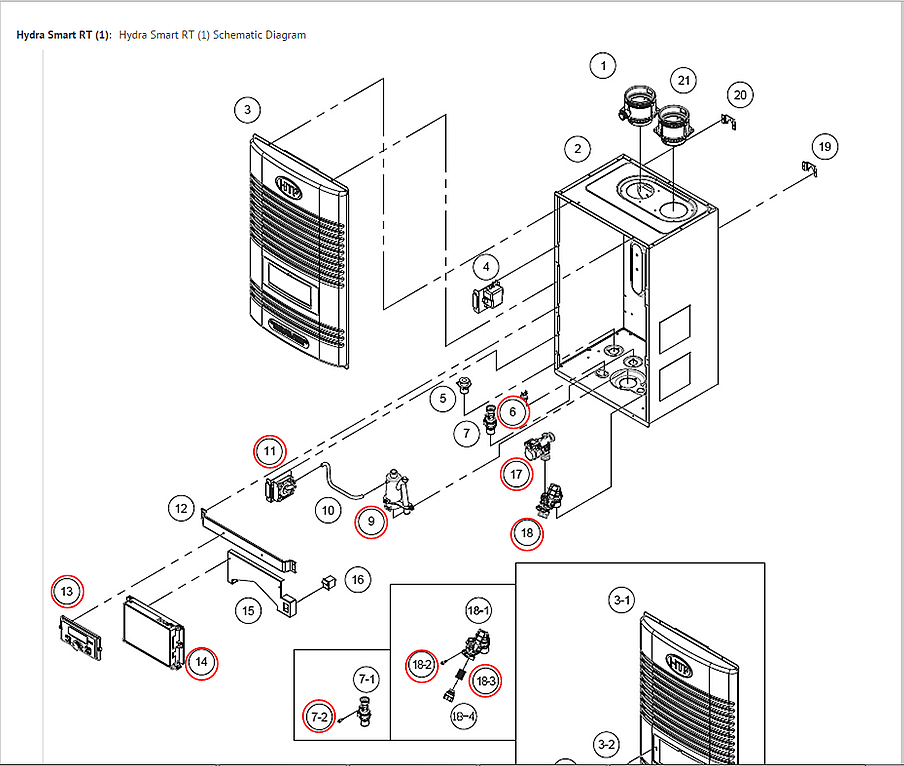 Reviews the specifications and dimensions of the unit: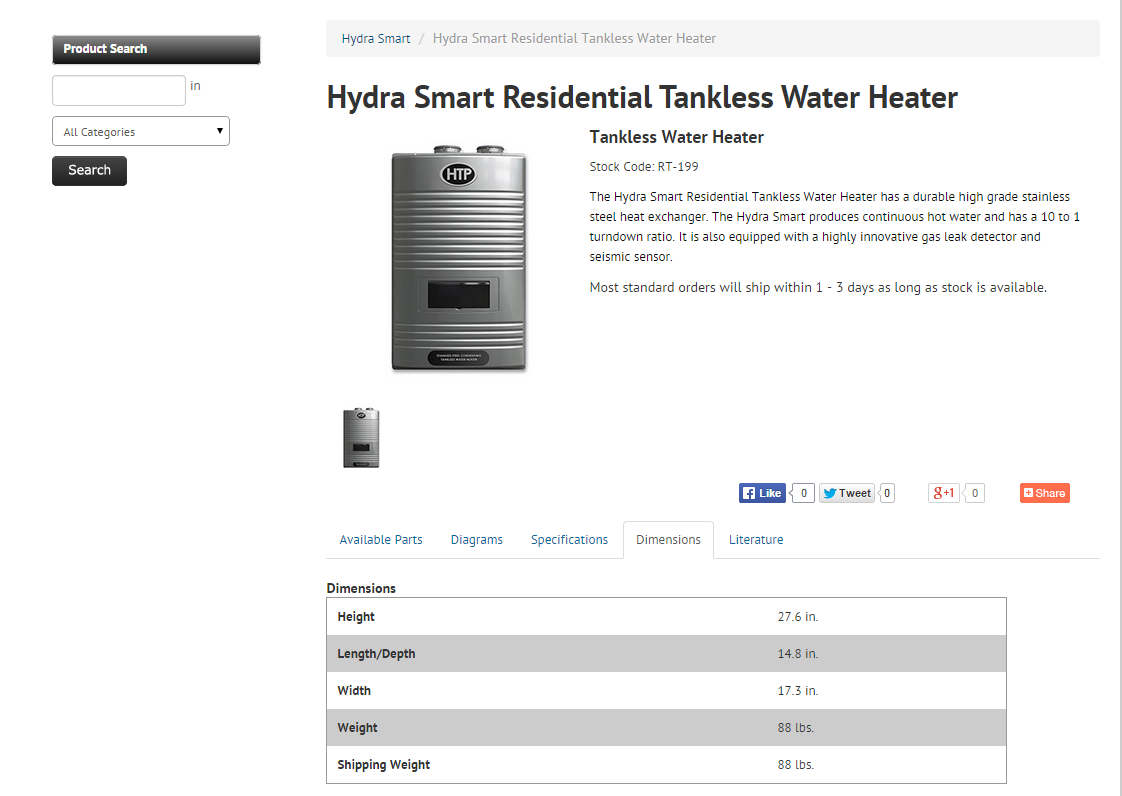 Get brochures, installation manuals, and more on the product: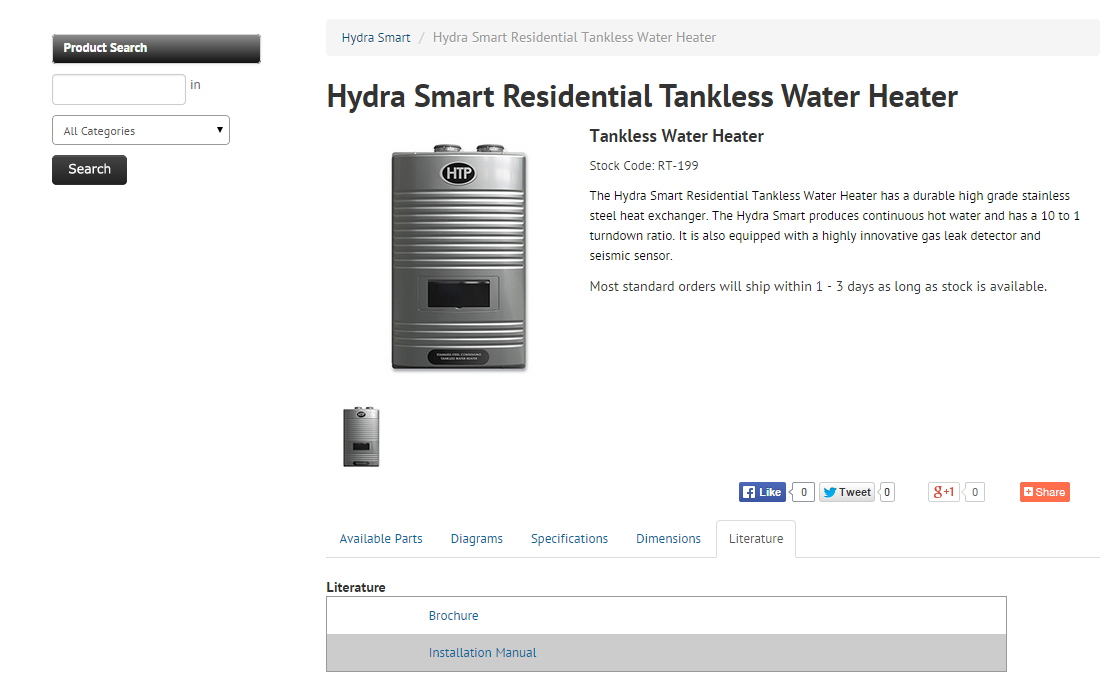 Make an account today and shop our store!