If you're looking for an electric water heater, look no further. We have an entire series; the Everlast.
The Everlast Residential is a highly efficient electric water heater made out of durable stainless steel material to last you a lifetime. Made with heavy duty foam insulation, this unit has minimal heat loss to satisfy your heating needs. The stainless steel incoloy elements eliminate the need for anode rods and resist scale build up for a longer tank life. The Everlast Residential is backed by a 6 year, 9 year OR a lifetime warranty when registered online.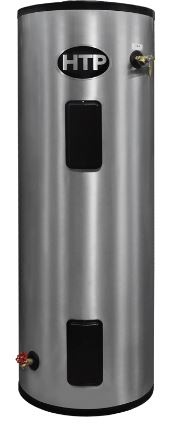 Not only is the Everlast Residential built for an easier installation, it is also laser welded through a concentrated heat source producing high quality, long lasting construction that is durable against leaks. The tank is 316L stainless steel making it lightweight for easier installation. It is also corrosion resistant, eliminates the need for anode rods, and protects against harsh water conditions. The tank has heavy duty foam insulation for minimal heat loss.
Want to learn more? Check out the video below