Our highly efficient Mod Con VWH has new thermal efficiency ratings!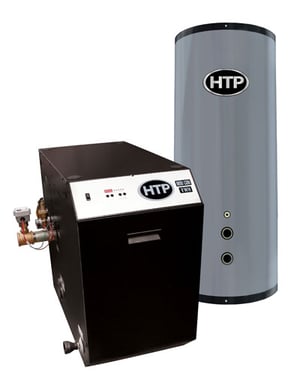 MODCON500VWH 98% TE (from 95%)
MODCON850VWH 97% TE
MODCON1000VWH 97% TE (from 95%)
MODCON1700VWH 98% TE (from 95%)
The Mod Con VWH features an intelligent design that delivers domestic hot water at up to a 98% thermal efficiency rating. The high grade modulating gas burner operates at a 5 to 1 turndown ratio to meet variable water heating need. Quality construction, a small footprint, and convenient features make the Mod Con Boiler ideal for commercial water heating applications.
Want to learn more about the Mod Con VWH? Get more info here!