HTP's Customer Service & Tech Support Changes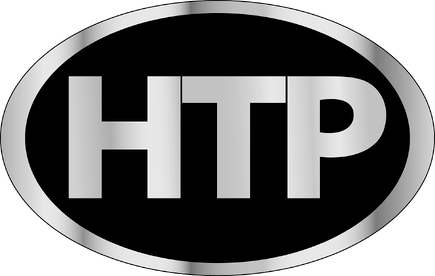 In order to best serve our representatives and enhance the customer experience, we have decided to reorganize our Technical Support and Customer Service departments!
Our Technical Support Team will now be under the leadership of Chris Bernier, Manager of Technical Services. The transition of our technical support team to Chris Bernier will allow our in-house technicians the opportunity to have consistent training and more hands on experience. With the expertise and extensive field knowledge of Chris, the Technical Support team will be better trained to answer these inquiries and have consistent product support.
Our Customer Service team will remain under the management of Jason Alpert, Manager of Customer Service. This role will allow Jason and his team to solely focus on providing our customers and other internal departments with the best support and assistance possible. The transition of Jason's role into the Manager of Customer Experience will allow for improved communication along with better customer shipment and order receipt processes. Jason's team will continue to manage the new warranty process. This new process will improve overall customer satisfaction, reduce processing times and provide customers the ability to track and manage their claims. Overall, we plan to enhance the customers' experience and streamline all order processing.
We value our reputation among our customers. We want to and will be an industry leading asset to our customers, known for being knowledgeable, helpful, and having consistent product support. We look forward to the positive outcomes that will come with this internal change.
This transition has been finalized on Monday, April 4th. Please feel free to reach out to us with any questions or concerns during this transition.