At HTP we manufacture high-end advanced heating and hot water systems. We pride ourselves on the high efficiencies and user friendliness of our products. Read on to find out why our customers choose HTP for their heating needs! You can find more testimonials here.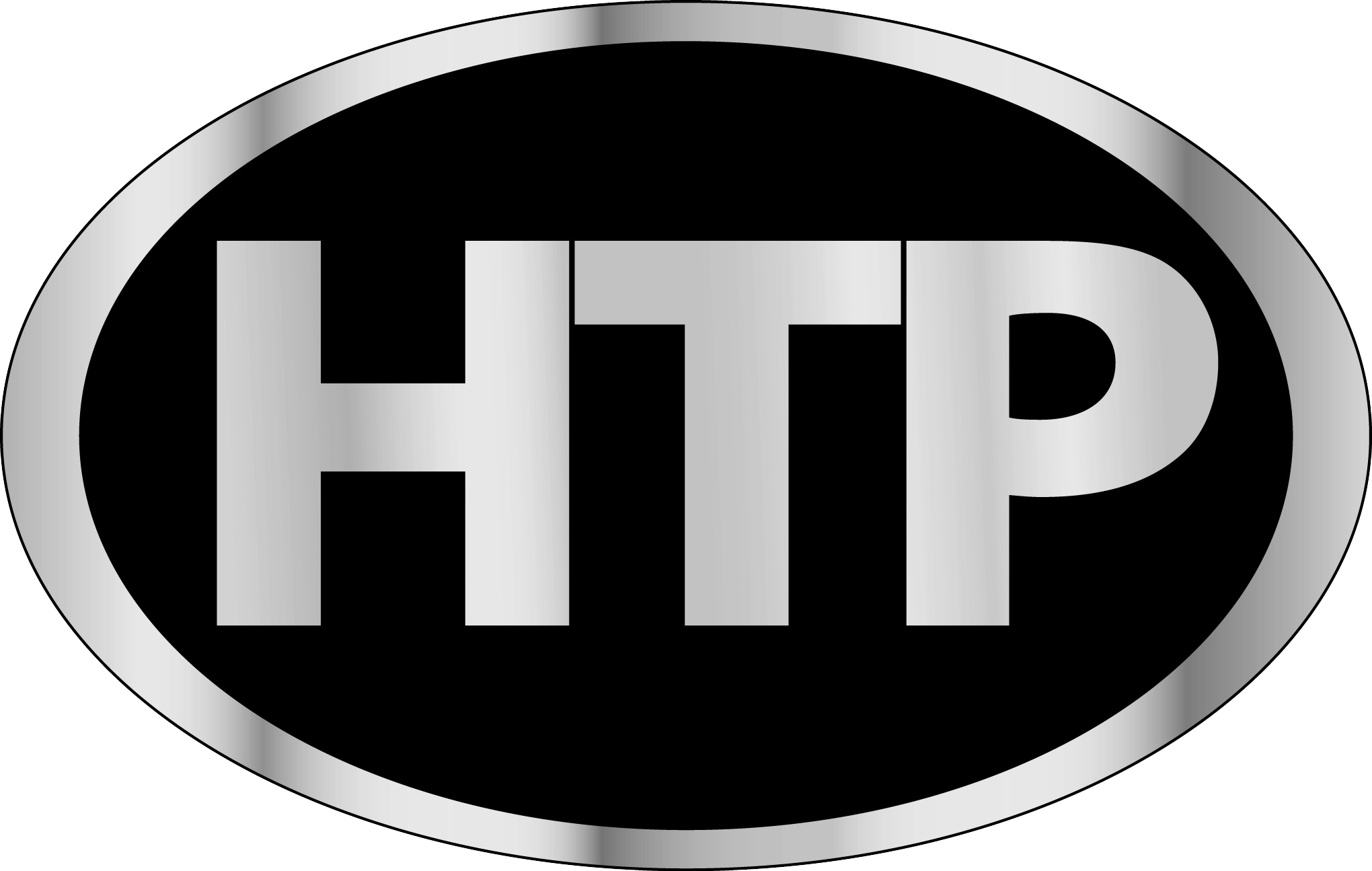 Michael Willburn, President of Hi Valley Supply, highlighting their HTP preference
Why does Hi Valley Supply prefer to include HTP in their product catalog?
"We prefer to offer our customers HTP products because we have confidence in their products. HTP offers more energy-efficient options, and stays on top of cutting-edge technology. Hi Valley Supply also has a long-standing relationship with HTP, which we value very much."
What is your favorite feature, and why?
"One of my favorite features is the outdoor reset control on their boilers, and also having a 10:1 modulation rate makes the Infloor radiant heating systems we sell more energy-efficient than others."
Want to share you HTP experience? Share is here!